FRIDAY NIGHT POOL LEAGUE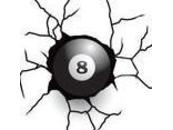 FRIDAY NIGHT POOL LEAGUE
Making pool fun again.....
FRIDAY NIGHT POOL LEAGUE
WELCOME TO FRIDAY NIGHT POOL LEAGUE.
The Friday night pool league is in the county of Cornwall and we play our weekly league games on Friday nights. The League is played to the World E.P.A rules, as well as keeping within our own constitution.
The League is based in Penryn and Falmouth but is about to allow a few more local towns into the league for a trial period.
Our league is also represented within the County Inter-League by two teams, which are the Penfal PANTHERS , Penfal OSPREYS.
Many of our league players also represent and play for the Cornwall County Men and Ladies Pool Teams.
It is a very friendly and well organised Pool league, we have our very own committee who endeavour to keep it running smoothly for everyone`s enjoyment.
If you feel you would like to put a team in ( minimum of four players ) and your venue is local to Penryn & Falmouth then please contact me:
Text / Whats app - 07947 249721 or email shanemccartney@btconnect.com
Our next registration evening is in March 2018
Many thanks
Shane McCartney
.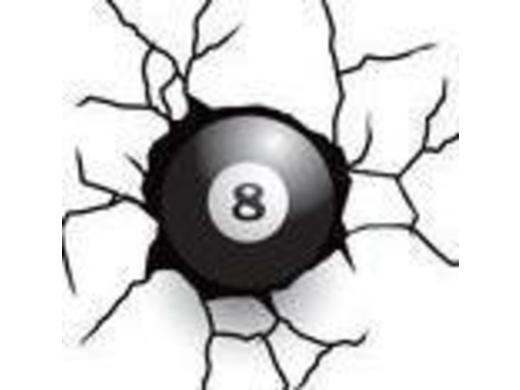 Weather
TR10
Light Drizzle And Rain

13 MPH E
94% humidity
Wed

16°C
14°C
Thu

15°C
7°C
Fri

14°C
5°C
Sat

14°C
11°C
Follow the league to get the latest news and results straight to your email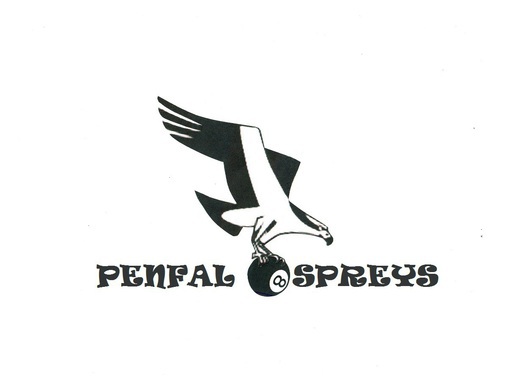 PenFal Ospreys